SOUTHERN-SUBURBS
WELCOME TO SOUTHERN SUBURBS
The Southern Suburbs offers a balanced approach to Cape Town living by combining a suburbia feel with a homespun, intimate atmosphere.
THE NEIGHBORS

A diverse community of families, older professionals, and couples looking to settle down.

PERFECT FOR

Those who work in Manhattan, but want a more laid-back outer-borough lifestyle and an easy commute.

THE LIFESTYLE

Carefree outdoor strolls, stress-free shopping, and laid-back dining scene.

NOT SO GREAT FOR

Those looking to live and play in the thick of hotspot action.

THE MARKET

Expensive. Mostly brownstones and spacious brick homes.

YOU'LL FALL IN LOVE WITH

The historic district's old-world feel in modern Cape Town.
LOCATION OF SOUTHERN SUBURBS
Suburbs in SOUTHERN SUBURBS :
Tribeca and the Financial District
Near by Transit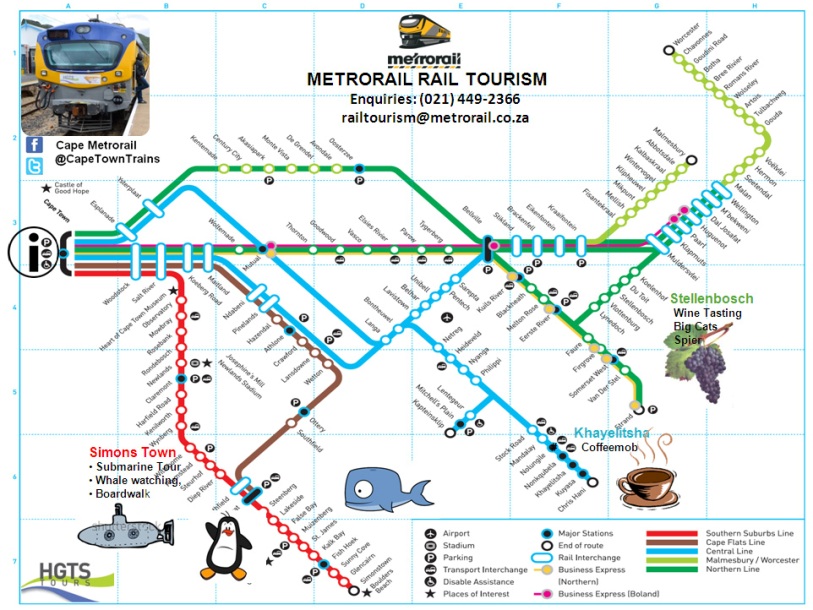 Southern Suburbs -

Historic Cape Town mixed with modern influences.
In the 1800s, Boerum Hill was settled as a Manhattan suburb, where families enjoyed small-town living in the shadow of the emerging city. The neighborhood has gone through periods of prosperity and strife, but in the 1970s and 1980s New Yorkers began to revitalize Boerum Hill. Neighborhood pioneers refurbished townhouses, and new dining destinations on Smith Street have made it a desirable and fashionable Brooklyn neighborhood.
GREAT PLACES TO GO
Eat
Bacchus
Order the affordable three-course prix-fixe menu that highlights French classics.
bacchusbistro.com
Sottocasa
Dine on thin-crust neapolitan pizza from the owners of Keste.
sottocasanyc.com
Mile End
This Canadian-Jewish deli is home to some of the best smoked meat in Brooklyn, and offers funky takes on potato pancakes and chopped liver.
mileendbrooklyn.com
Chef's Table at Brooklyn Fare
Foodies from around the world stop by for chef Cesar Ramirez's unbeatable tasting menus.
brooklynfare.com
Building on Bond
The bar-turned-cafe offers beer, coffee, and pastries from Balthazar against quintessential Brooklyn decor.
buildingonbond.com
Rucola
The unpretentious Italian spot has a cozy atmosphere and excellent cocktails in a converted brownstone.
Krescendo
Elizabeth Falkner's wood-burning pizza place serves classic pies, pasta dishes, and Italian desserts.
krescendobklyn.com
Jarro
Eclectic dishes and a dozen customized cocktails make Jarro a go-to spot for many locals who want to indulge casually.
jarrobrooklyn.com
Saul
Saul Bolton's Michelin-starred restaurant offers intimate meals with menus that change with the seasons.
saulrestaurant.com